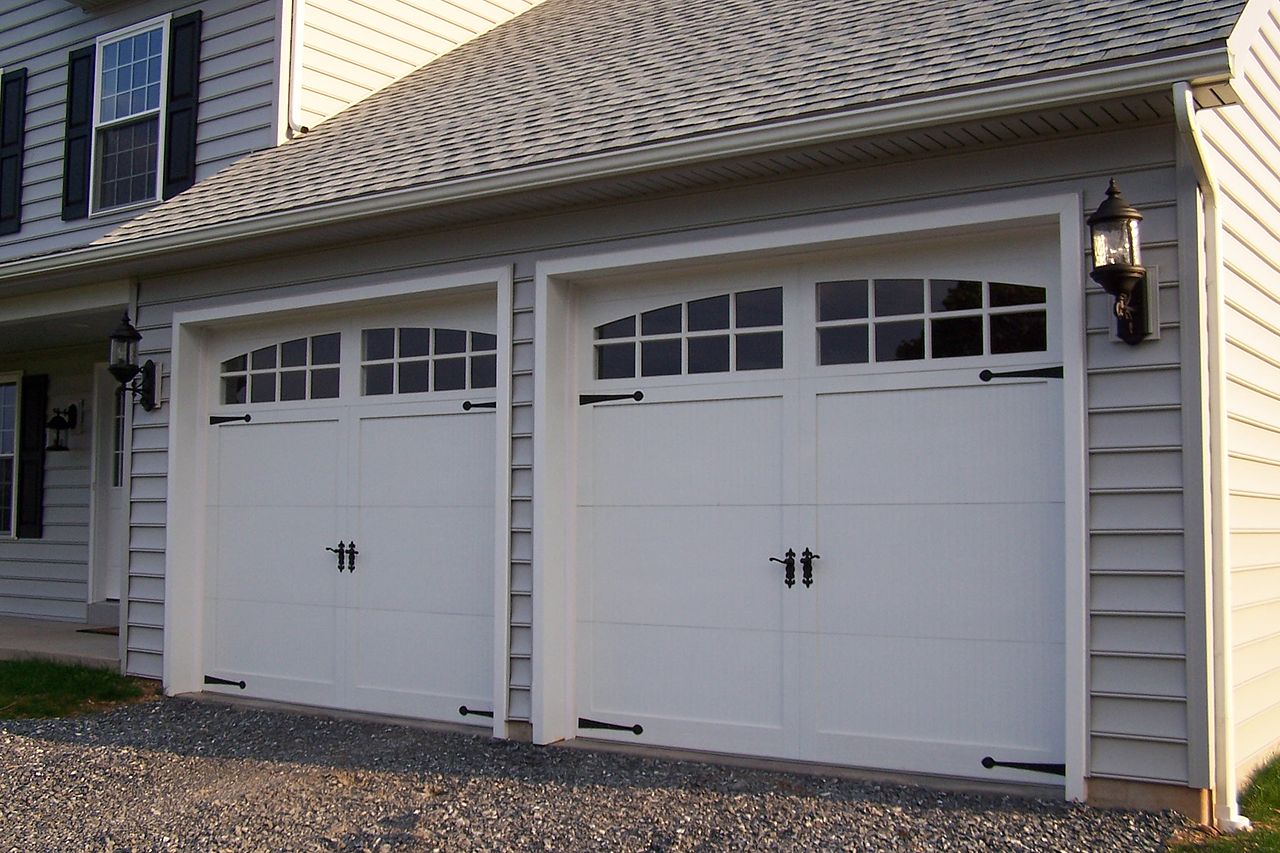 A garage conversion involves a great deal of work, but the benefits include creating more living space and increasing the value of your property. You won't need to apply for planning permission for your garage conversion unless any conversion involves structural changes.
Plumbing and wiring will be major issues to consider. Rewiring can place a greater burden on the existing mains, but alternatives are adding another mains supply, or keeping your garage on the consumer unit it's already on. Regarding plumbing issues, note the main water outflows, and the soil outflow as well if you aim to have a toilet installed.
You should undertake damp proofing for your garage floors, while your walls should normally be insulated well enough to meet existing regulations. Windows and doors will have to meet specific guidelines before they can be fitted.
If this sounds like a major DIY nightmare to you give us a call on 029 2048 9100. No job is too large or too small for us and all our work is completed quickly, to a very high standard. Sorted.