Rubber Surfacing
A far more versatile solution to concrete, block paving or tarmac; rubber crumb and wet pour products provide durable surfaces that can be used in a wide variety of areas. These surfaces are easy to maintain, resistant to changes in temperature and corrosion making them perfect for larger areas.
Available in a range of colours, our Thorcrumb system offers attractive and safe play areas, garden paths, tennis courts or athletic tracks.
Our Thorcrumb system is a high quality, environmentally friendly product which provides a resilient long-life surface. Crafted using recycled bonded rubber, Thortech's rubber crumb surfacing can be laid easily to supply a seamless, flexible finish.
The materials used are incredibly porous and allow water to drain quickly ensuring its suitability for all weather conditions as an external application. Furthermore, Thorcrumb is able to cure at low temperatures so can be installed at almost any time of the year.
More versatile than other forms of outdoor surfacing, the product can be laid in a variety of shades and made to measure designs to create unique, aesthetically pleasing outdoor areas. Our Thorcrumb system lends itself perfectly to larger, communal areas as well as smaller areas such as garden paths due to its resistance to de-icing salts, rust and oil. Coupled with its vandal-resistant qualities and hardwearing, indentation-free appearance, our rubber crumb and wet pour products will continue to look like new for years to come.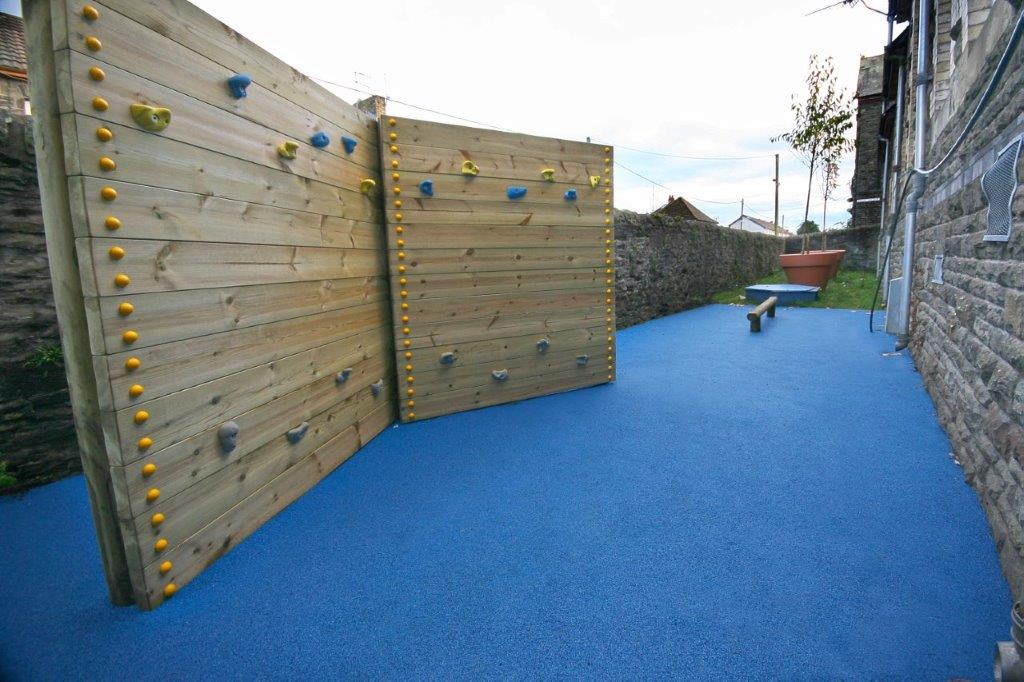 Enquire about Thortech Urban services now