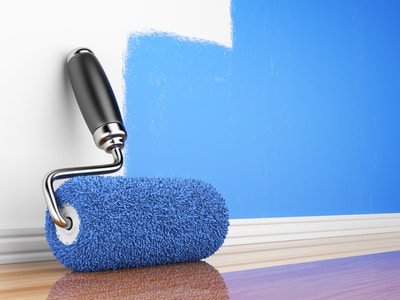 When your home is looking tired or if you are preparing for a special event for which you will be the host, a thorough clean and redecoration can make it a place to be proud of again. Although many people choose to do their own decorating, there are good reasons to hire professionals.
Experience shows
A good finish results from good preparation. A qualified, experienced decorator will be able to prepare the area and complete the decoration while you would still have been trying to work out how to begin the preparation. This considerably reduces the inconvenience to you. Additionally, you can rest assured that the materials chosen will be the most appropriate for your needs, as the decorators years of experience give them the ability to assess these situations easily. At the end of the day, the extra money spent on getting the job done well will result in a better, longer-lasting finish.
If you're interested in hiring a professional painting and decorating team, you may want to consider using our services.