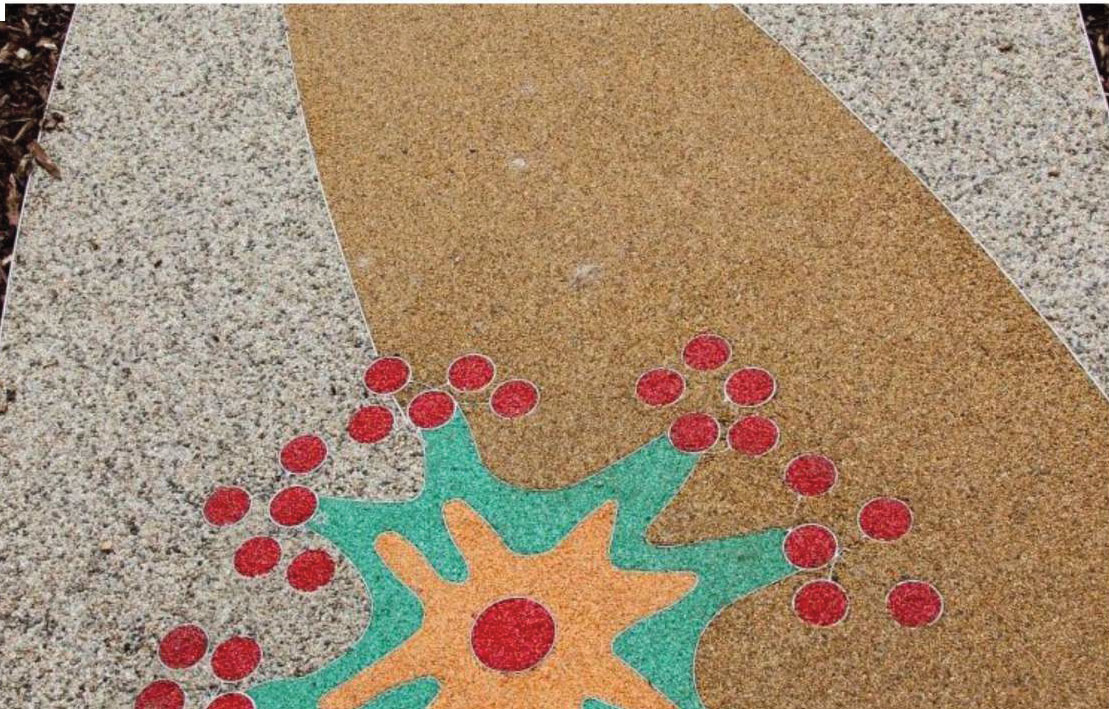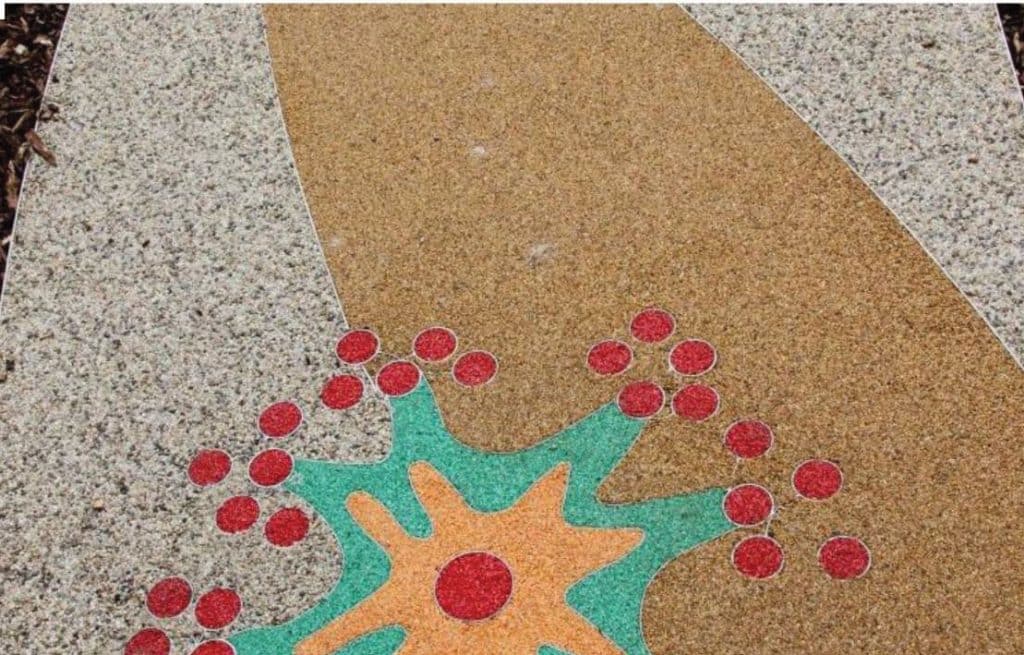 Slips and trips can have drastic consequences, particularly when you are operating in a risky environment such as the ramp of a boat or a pedestrian bridge. This is why anti slip surfacing is so important: it helps to keep everyone safe, even in damp or icy conditions.
Two case studies of places where anti-slip surfacing is particularly valuable
Two environments that can benefit dramatically from the addition of anti-slip surfacing are boats and bridges. Icy conditions can make bridges particularly dangerous for cyclists and pedestrians, but anti-slip surfacing combined with a robust substructure to the bridge will enable them to sail or stroll over the bridge with ease.
When it comes to boat ramps, whether the boat is a leisure vessel or a cargo ship, it is inevitable that the conditions will be pretty damp at any time of year. Moreover, boats can be unstable even when moored and both dockyards and harbours can have hazards all around. If you are in a working dockyard and personnel are carrying heavy loads on and off the ships, a slip can pose a great danger to their bodies. Preventing slips is thus imperative.
Types of effective anti-slip surfacing
Good anti-slip surfacing works by improving your grip on the surface, and though there are various ways to do this, all non-slip surfaces will have two key properties in common: enhanced traction and  non-skid  capabilities. One simple way to make a surface slip resistant is to mix grit into the paint or other coatings that you use on top of the surface.
This naturally prevents the surface from being too smooth and slippery. In other instances, construction experts will apply a layer of slip-resistant aggregate to a walkway or ramp, or will roll the concrete used to make the walkway carefully so as to create a ribbed effect which, again, is less likely to allow pedestrians to slip on that surface. In search of a more temporary slip resistance solution? There are plenty of slip resistant mats available on the market. These can simply be unrolled and placed on a ramp or other walkway whenever the occasion demands it.
Supplementary health and safety measures that can be taken
Complement your anti-slip surfaces by rigorously signposting any areas that are particularly dangerous when it comes to slip and trip hazards. Encourage everyone visiting the area to wear appropriate footwear, i.e. boots of shoes which have soles with good grip.
Now you can implement anti-slip surfaces with ease
There are numerous types of anti-slip surfaces that you can go for, and it is crucial to choose the surface that will best suit the particular environment you are working with. Wet and icy dockyards, for example, will require ramps with heavy duty non-slip surfaces, whilst straight walkways in elevated positions may benefit from a lighter touch.