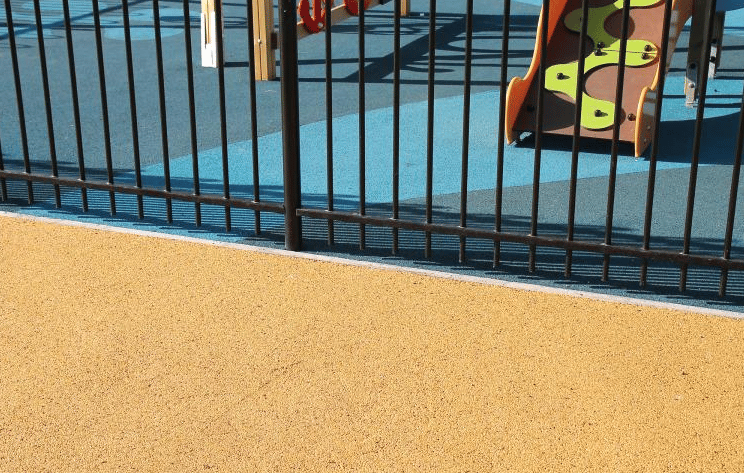 When it comes to resin surfacing, there are two approaches to creating the bond: aggregates can be resin bonded or resin bounded.
In the case of resin bonding, the aggregates are combined with the resin before the surface is applied and compressed to a smooth finish by hand. This technique allows for precision laying, which means patterns can be incorporated into the finish and it contains no loose gravel.
Resin bonding creates the appearance of loose gravel but with the benefit of greater stability. It is accomplished by applying a coat of resin before scattering aggregate while the substance is still tacky. Sometimes, a coated aggregate is scattered or an additional coat of resin is applied once the aggregate has been laid. Any loose stones are then removed. Due to the less precise method of application, resin bonding can't be used to create precise designs.