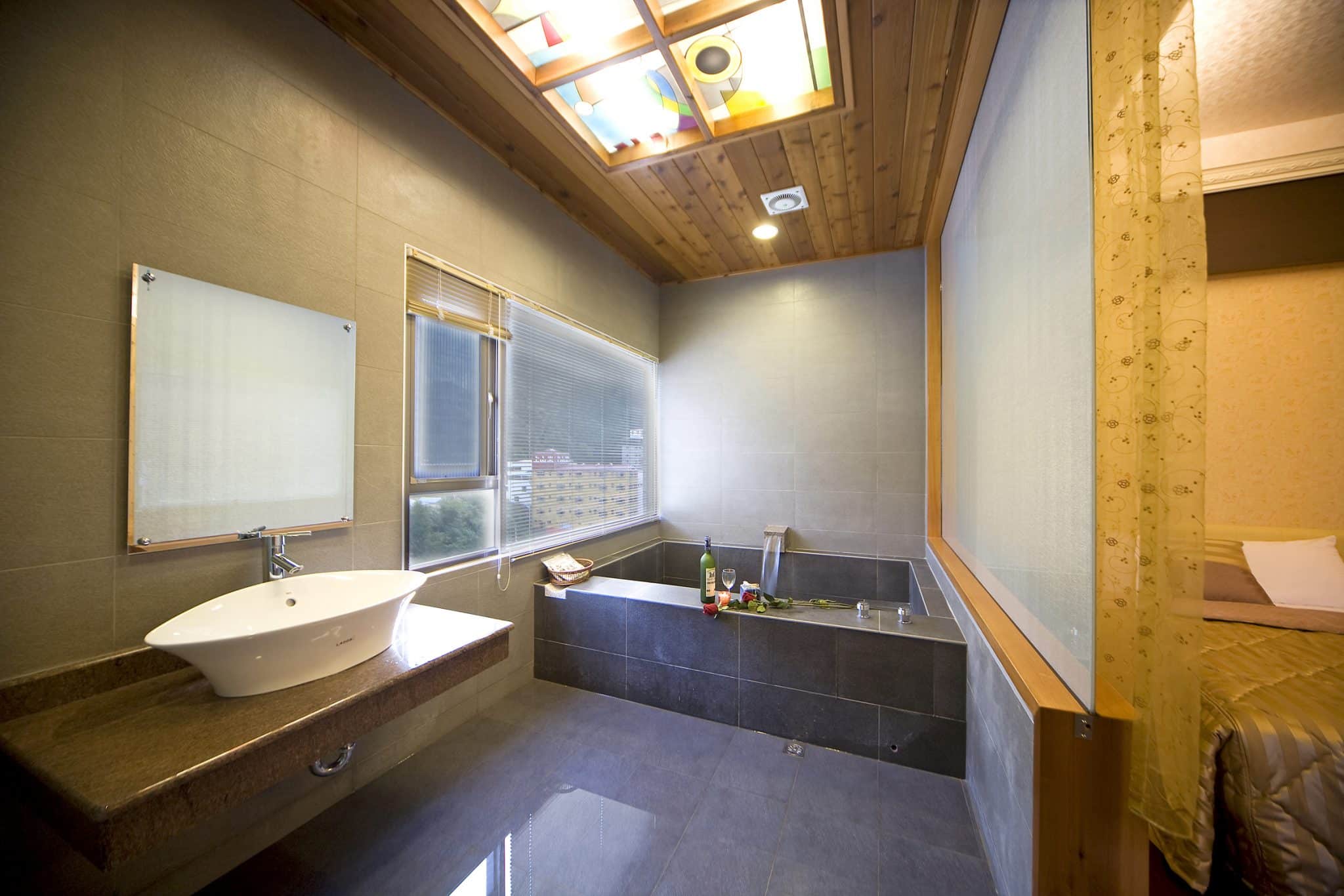 The bathroom in a property needs to be set out in a practical manner for use although most people will want it to look attractive also. The following are few ideas to give the smallest room in the home a boost.
Tiles
Tiled bathrooms can start to look a little tired if the grout becomes dirty and there is damage to tiles. This is affordable to repair though and re-grouting and fixing damaged tiles will result in a brighter appearance.
Lighting
It is important that lighting is functional and bright in a bathroom. Style should play a part in the selection also and attractive light fixtures can improve the look of a room.
Accessories
Shelves, towel racks, mirrors, and soap dishes are practical features, but they can be matched together for a smart coordinated appearance. Some crisp towels and washcloths will also improve the appearance of a bathroom.