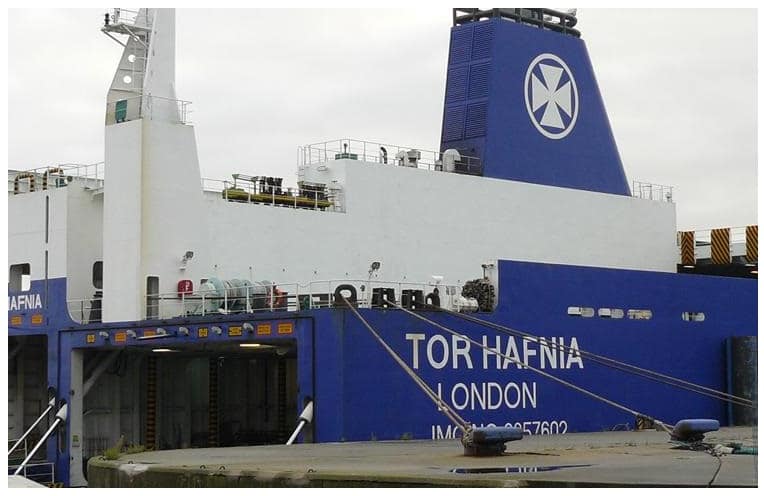 Anti-SkidAnti-skid coatings on ship decks are designed to enhance the frictional qualities of the surface. A combination of a resin adhesive and high friction aggregate result in the aggregate being bonded to a specific surface, such as the deck on a ship.
Eurogrip
Eurogrip is an anti-slip system that is suitable for boat decks, as well as a variety of other surfaces. A fast curing anti-slip system that consists of three components, Eurogrip requires, firstly, a notched squeegee for its application. Then, added to the surface, is high friction grit/aggregate. Eurogrip is a system that is appropriate for aggregate sizes that begin from 0.5mm, and which go up to 3mm. Steel, timber, concrete and asphalt are all surfaces that Eurogrip can be used on.
Thorgrip Anti-Slip
The high friction Thorgrip anti-slip is designed, specifically, with transportation safety in mind – both on and off the decks of ships.