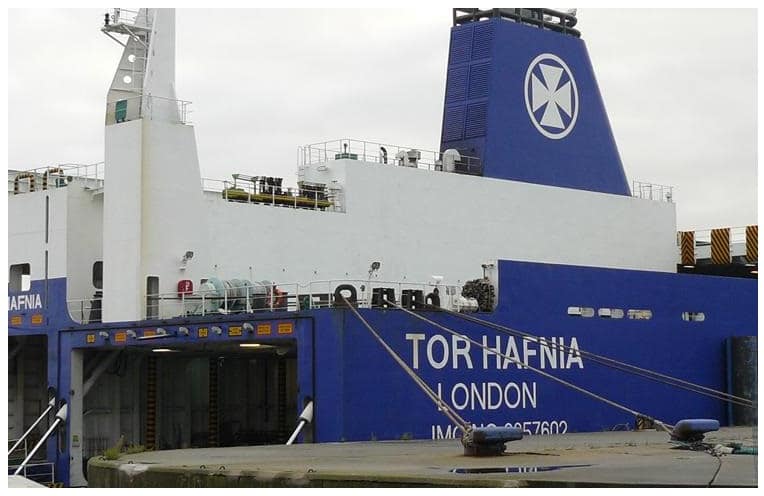 It's not for nothing that people say 'Worse things happen at sea'. There are many hazards to guard against, and the deck of a ship requires particular care. Aside from the rolling of the sea causing an unstable footing, moisture is ever present, even if waves are not crashing over the freeboard. Add in the possible spillage of any of the many oils, greases or cleaning fluids frequently found on board, and it is easy to appreciate the ever-present threat of slips.
For these reasons, it is helpful to have an anti-slip surface on the deck. A firm footing, awareness of deck hazards and the age-old advice of 'keeping one hand for the ship and one for yourself' – that's to say, holding on tight – all add together to make the deck a safer place than it may have been otherwise.
If you're interested in making your deck safer, contact us on 029 2048 9100 and ask about our Thorgrip line.