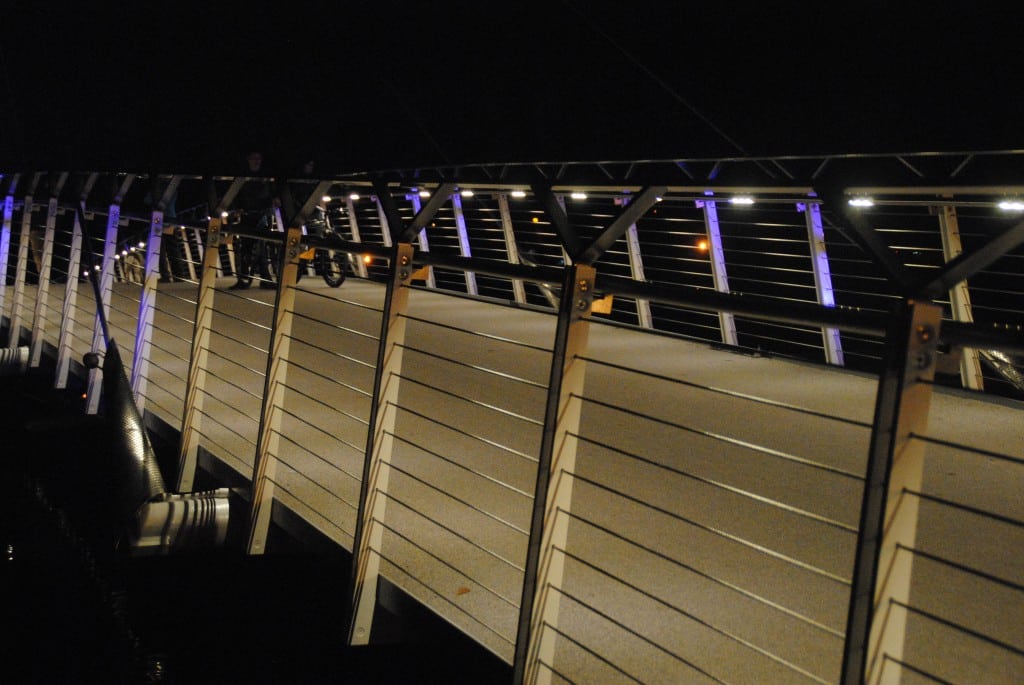 Top quality bridges and marine deck systems are essential for both commercial and private uses. Our bridges and marine deck systems are durable, sturdy, and highly functional. We provide hard wearing and slip resistant surfaces for all kinds of bridges and marine decks. These surfaces are quick to apply and quick to set, too, which means that your bridge or marine deck can be returned to service as quickly as can be.
As well as being very quick to put in place, these systems are very easy to apply thanks to their hand spray system and low-temperature needs. They are totally odourless, too, for your comfort and convenience. In addition, they are resistant to oil, chlorine, and automotive fuels: all substances that can very often be present in the maritime environment and which you do not want to have corroding your bridges and decks.
In short, if you want to ensure that your bridges and marine decks are safe for goods and personnel, applying our systems is a smart choice. Treat your bridges and decks right now with our bridge and marine deck systems so that you have total peace of mind when you are using them in the future.