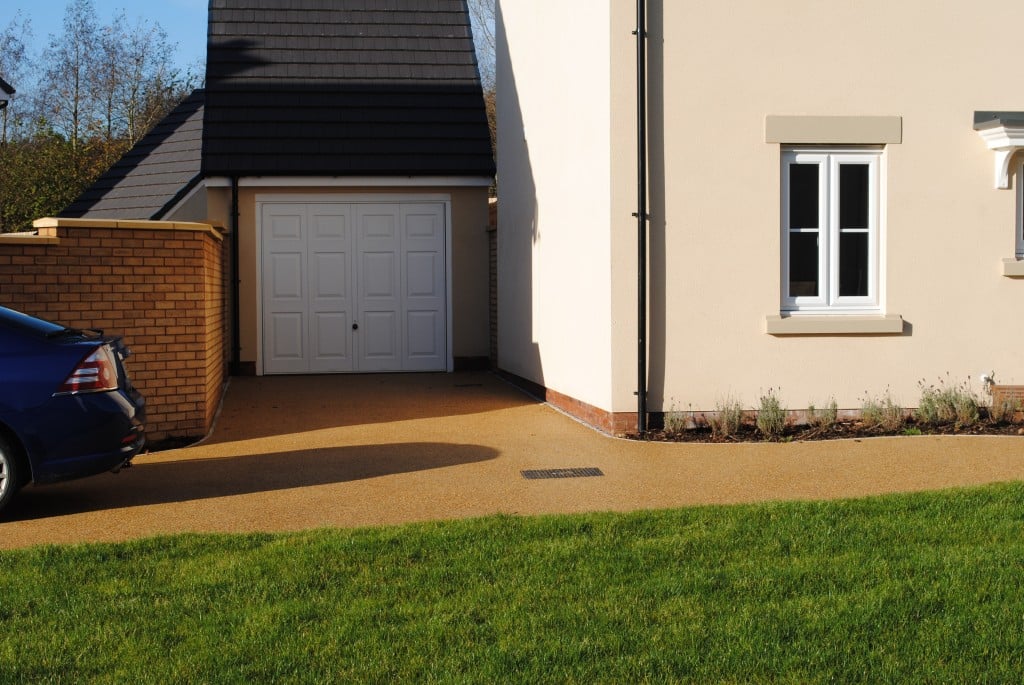 Worried your drive may find it difficult to live another winter? Here are some top tips to keep your drive in tip-top shape
Edge the sides of your drive. This should involve removing the top two to three inches of any earth that surrounds your drive. This will then allow snow or water to drain off the drive into the earth.
Trees or shrubs may need to be relocated if their roots are in danger of damaging your drive.
A top quality sealing product should be used on your drive periodically to waterproof your drive.
Use a leaf blower and pressure washer to keep your drive clear of debris and clean throughout the year. Spilt oil and chemicals can harm your drive, so any resultant stains should be cleaned.
Avoid parking heavy vehicles or equipment on your drive.
Don't use salt on a cement drive during the winter, as this can cause cracks to appear – particularly when the drive has been in place under a year.
Ensure that no guttering overhangs your drive.