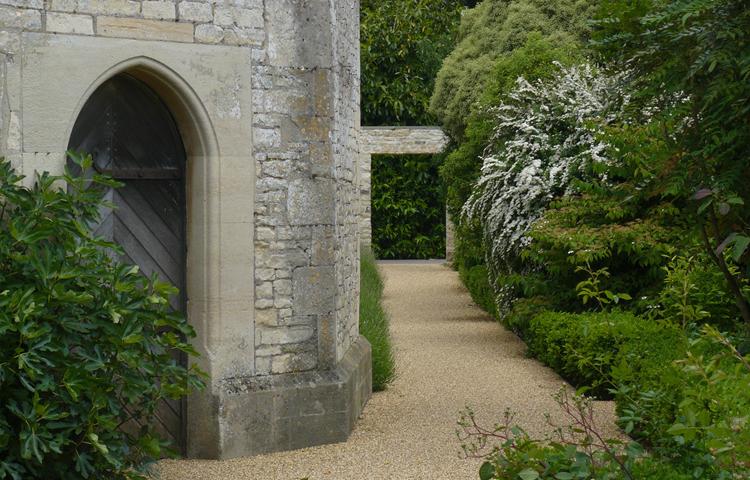 The use of anti-slip floor surfaces in a home or other building is a smart choice for a number of reasons. A major advantage is that it creates a safer environment. In public buildings, this is important to avoid slips and falls that can cause injuries and potentially lead to litigation, as well as ensuring building owners comply with relevant floor safety standards. In homes, it can prevent family and friends suffering an accident.
Anti-slip treatments can be used on most hard floor surfaces, from wood to tiles, stone and vinyl, to name a few. This means any building with this style of flooring can opt to have it installed, with the application being quick, causing minimum disruption and not affecting the appearance of the underlying surface. For the many advantages that anti-slip flooring provides it is definitely an option that any property owner should consider.
Interested in anti-slip surfacing? Take a look at our urban anti-slip projects here and call us on 029 2048 9100 for a free site survey and quotation today!