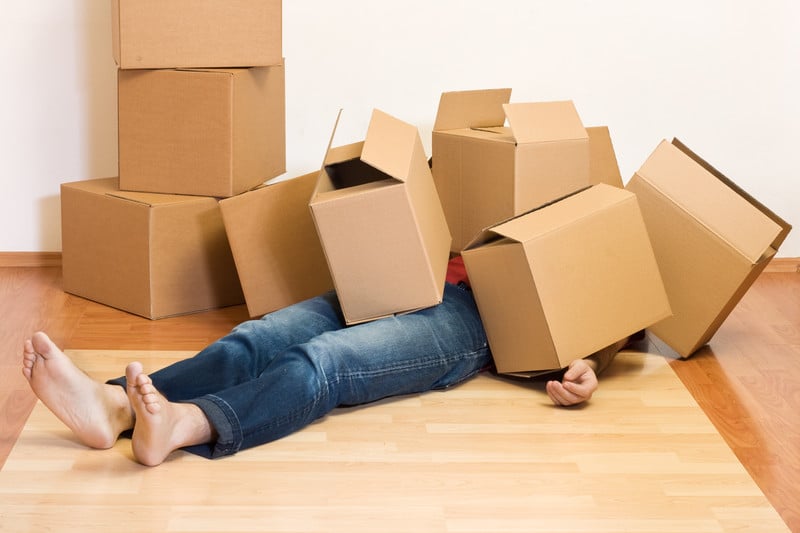 Moving house is an ordeal, but it can be made less stressful through planning and by focusing on the positives. By following these four tips, moving can be less of a nightmare.
Plan Early
Start by setting a budget and decide whether to use a professional removal company or undertake a DIY move. Stock up on boxes, tape and bubble wrap, and save newspapers and carrier bags to use for packing.
De-clutter
Sort out possessions well in advance, giving away surplus items or selling them online and at car boot sales. Use extra cash as treat money for takeaways and other rewards to lift spirits during the move.
Separate Essential Items
Pack overnight bags and list essential items for use on arrival at the new property. Include things like tea, coffee, a kettle, snacks, toilet paper, torches, a first aid kit, pens and paper – anything that would be useful over a day or two.
Pack Smart
Work through the house systematically, keeping aside the essential items. Label boxes for easy unpacking, marking as fragile where appropriate. Ensure the essentials and overnight bags are packed last.
Need a hand with this herculean task? Give us a call and we'll be taking the load off before you know it!