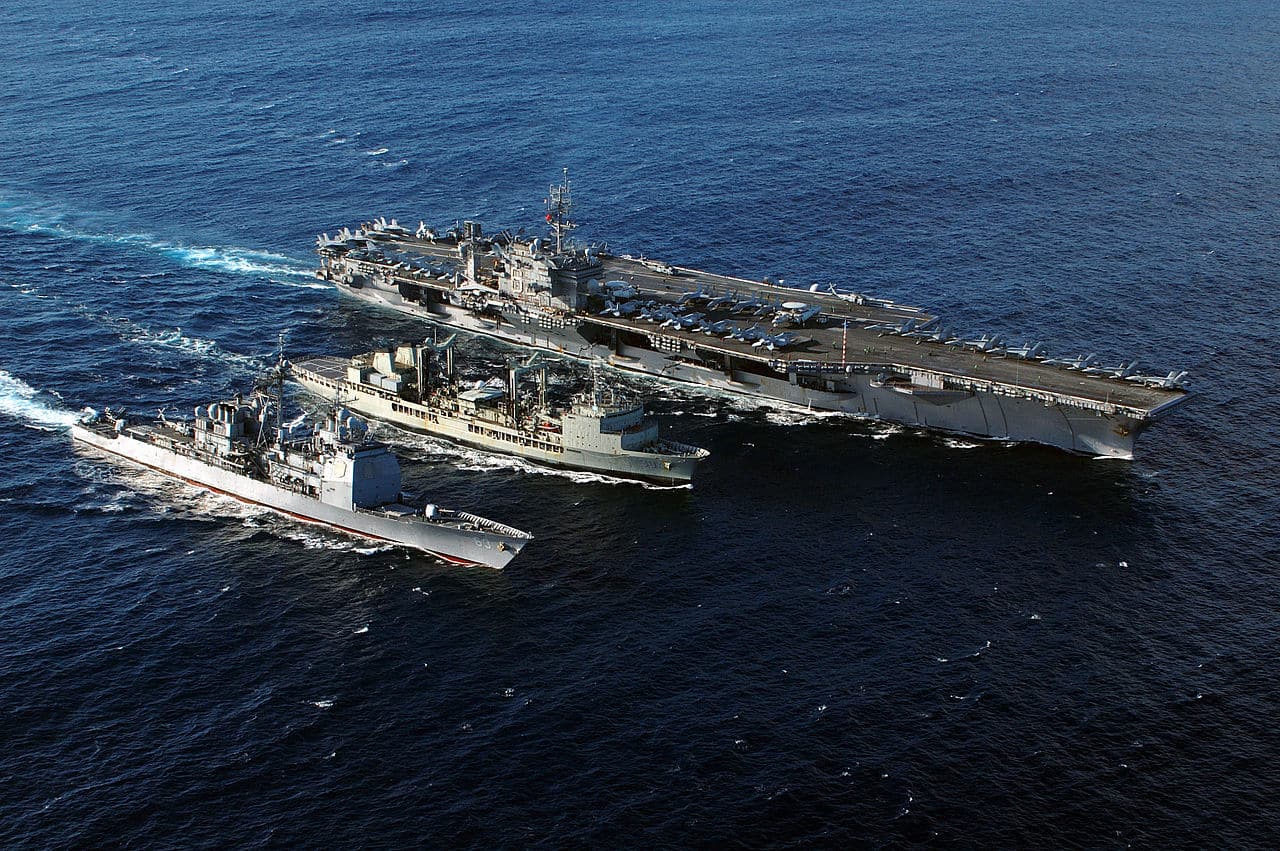 Large ships are an incredible display of modern engineering. When we think of the largest ships ever built the Titanic will often spring to mind. However, there are an array of lesser-known ships which would dwarf the Titanic would it be around today. These ships are commonly used as an affordable way to transport products around the world. Here we countdown the top five biggest ships of all time.
5. Seawise Giant
The humongous Seawise Giant is still the largest ship ever to have been built, and weighing in at 657,019 tonnes, it is also the heaviest. Constructed in 1979 by Sumitomo Heavy Industries, this beautiful vessel transported goods around the world for 30 years until it was put out of action in 2009.
4. Pierre Guillaumat
This supertanker impresses with a length of almost 1,360 feet. Built-in 1977 the ship won a number of awards. However, it only operated for 6 years before it was disposed of because of high running costs.
3. Batillus
The Batillus was another supertanker which was constructed in 1976 for the French brand of Shell Oil. The Batillus was a whopping 1,359 feet in length and she had a deadweight capacity of 554,000. She transported goods worldwide until 1985 when she was scrapped due to lowered demand and profit loss.
2. Priarial
Built-in 1979 for Compagnie National de Navigation, this oil tanker also sailed under the names of Sea Brilliance, Hellas Fos and Sea Giant. She has one of the longest careers compared to other supertankers and it wasn't until 2003 that she took her last voyage.
1. Prelude FLNG
This modern ship was the first ever floating liquefied gas platform to be constructed. At 1,601 feet in length and made from over 260,000 tonnes of steel, this mega ship is one of the most impressive supertankers that is still operating today.
These are some of the biggest, heaviest and most impressive of all ships and supertankers to ever have been constructed. Other names worth a mention include the MS Vale Brazil, the Jarmada Class, and the Globtik Tokyo.