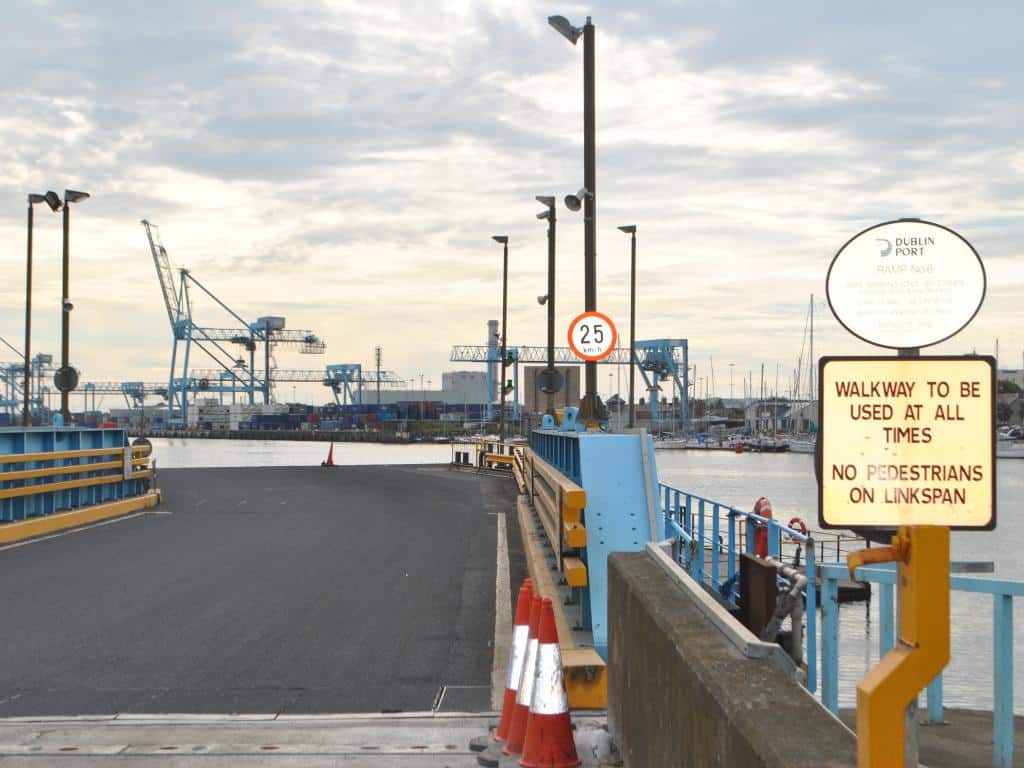 TRAFFIDECK™ Waterproofing and Anti-Slip Surfacing System is a polyurethane based membrane for use on parking decks, bridge and marine decks.
Simplicity
It has a whole range of benefits, not least that it is simple to apply, either by hand or sprays and being less temperature dependent, can be applied all year round.
Resistant
Traffideck has a high tensile strength which makes it high impact resistant, giving outstanding protection against skid and wear. It can absorb minor structural movements and deflections and is very versatile, being ideal for steel, concrete and wood surfaces.
Innovative
With eco-friendly considerations being immensely important, cutting edge technology has enabled Dow Hyperlast to design this product with zero VOC and SCAQMD Rule 1113 compliant. It is also odourless.