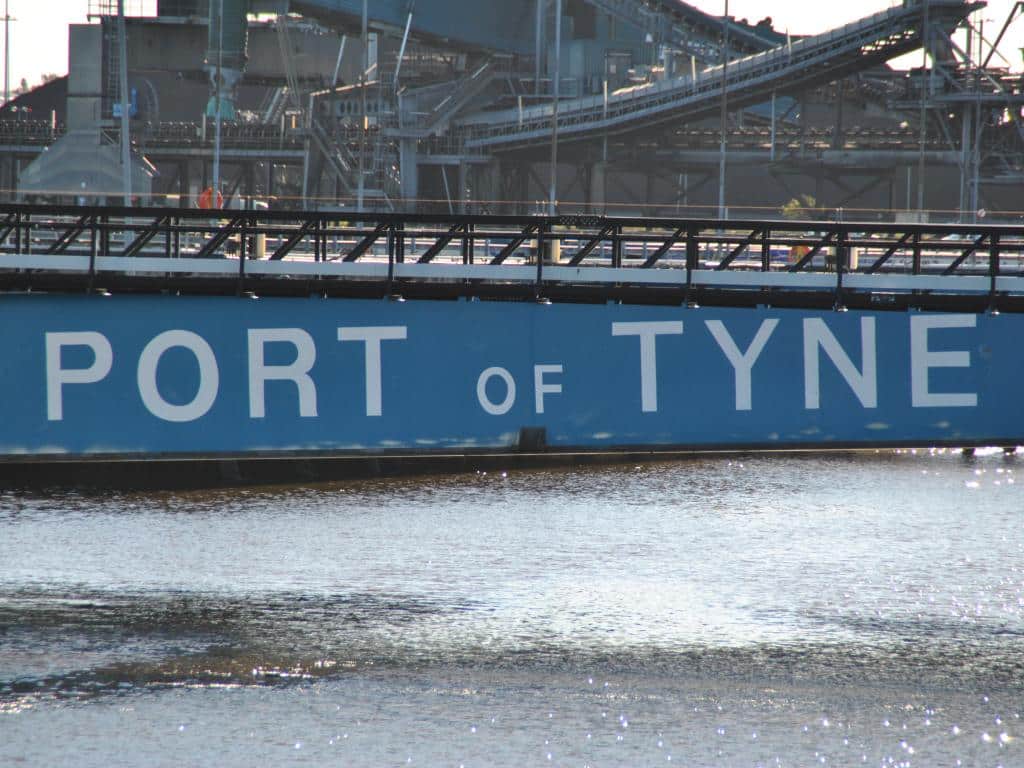 Pontoon bridges can offer advantages over fixed bridges in a number of ways.
A pontoon bridge is something that can be put into place quickly, and they are also inexpensive in terms of cost. A modern pontoon bridge can also offer the type of durability associated with a fixed bridge.
Pontoon bridges can be utilised with pedestrians in mind, and are capable of coping with vehicles. Pontoon bridges are safe, and floating bridges are becoming more of a long term feature in some countries around the world, especially in the US and Norway.
Because pontoon bridges can be modular they can also be easily extended, which helps to make them cost-effective. In addition, the low maintenance involved with a pontoon bridge is another reason why they are a good option for many local authorities to consider.