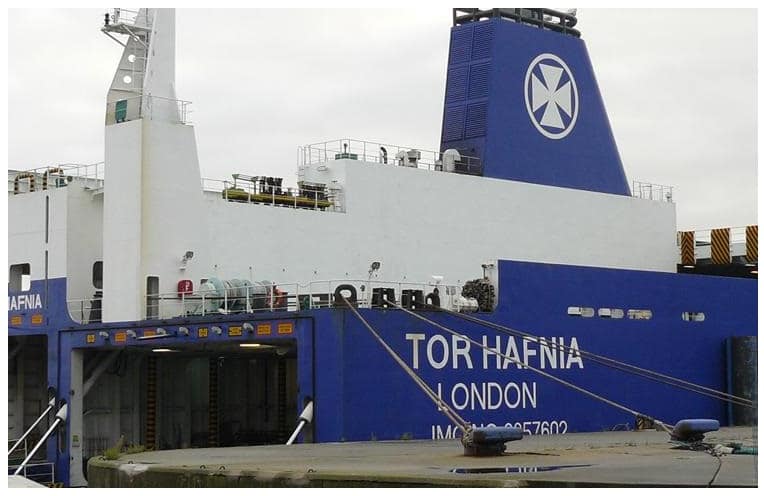 A lot of things can go wrong when you are out at sea and if you are not vigilant things that you have overlooked can easily lead to trouble. One of the main things to do to avoid trouble is to keep the ship deck as tidy and free from clutter as possible. Here are five easy ways to help you stay safer when you set sail.
Replace the Cleats
One of the most common accidents on a ship deck is crew members tripping over the cleats or fishing lines getting snagged in the cleats. You can minimise this risk by replacing your cleats with retractable cleats that will lie flush against the mounting surface when not in use and can still be quickly accessed when needed.
Wear Proper Footwear
Accidents can easily occur such as broken or sprained toes when walking on the ship deck barefooted or in flimsy sandals. Dramatically reduce the risk of accidents by insisting that everyone who steps on board the boat wears either deck shoes or sturdy boots.
Opt for Recessed Rails
While elevated bow rails were once standard on ships, they can cause snags and other problems. Recessed rails provide something to hold onto when needed without causing a hazard.
Stow Your Gear
Items that are left lying around on the deck when they are not in use such as buckets, fishing tackle and chairs can be tripped over easily and cause other problems. It is important to make sure that you have clear paths on the deck for people to walk along and stow any gear that is not being used in lockers of cabins to keep them out of harm's way.
Use Anti-slip Material on the Deck
Using a special anti-slip material on the deck of your ship provides extra grip when you need it most. Traffideck anti-slip surfacing provides yours with an odourless finish that is hardwearing and resistant to oil and other substances. This material is extremely easy to use as it is applied as a liquid spray and features an instant setting membrane and is environmentally friendly.
To keep your deck in ship shape, get in touch with us today.