Port of Tyne: South Shields
SYNOPSIS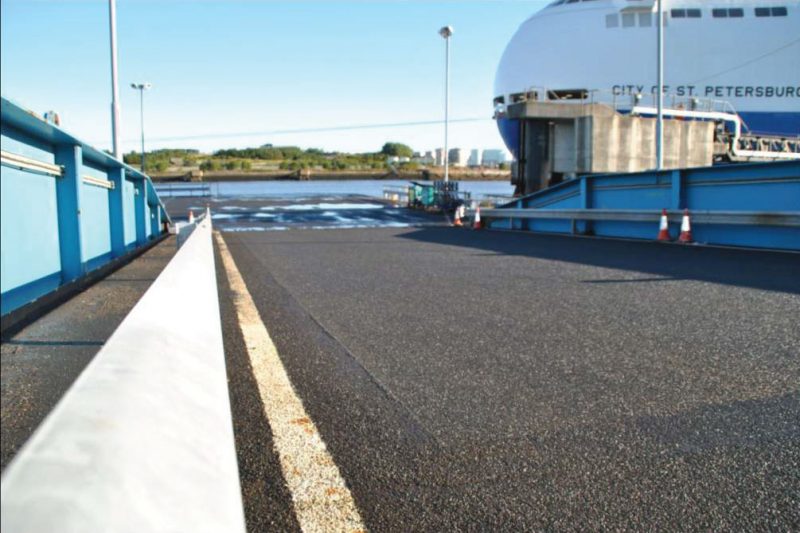 Thortech International undertook a resurfacing project at the Nissan UK car ferry terminal, from which vehicles are exported worldwide.
The old surface was removed and a new Traffideck surface was applied.
The team were challenged to a tight deadline and inclement weather.
BRIEF
With the need to move vehicles quickly and safely onto vessels, an anti-slip, hardwearing surface was re­quired for the Nissan car terminal. The project needed to be completed quickly, with minimum disruption to the busy schedule of the Nissan factory and port.
PROCESS
The work was initially planned for completion over a seven-day period, to coincide with the delay of vehicles coming out of the Nissan factory, following a two-week shutdown. Yet, the shipping programme was changed and the contract period reduced to five days. Thortech International quickly adjusted the project schedule to allow for this tighter deadline and to ensure that the work could be completed on time.
Work commenced on the surface removal of the 2000m2 linkspan and pontoon. Concentrating only on traf­ficked areas, the team were able to reduce the total area for work to 860m2 and meet the client's budget.
Following removal of the old surface, the steel deck was enclosed shot blast before E5 100% solids primer was applied. The deck was then coated with Chelford 30 Quartz before the Traffideck Grip 4000x system was applied and dressed with Dynagrip 1-3mm aggregate.
The final sweeping off of loose aggregate took place on the morning before the cars were loaded.
OUTCOME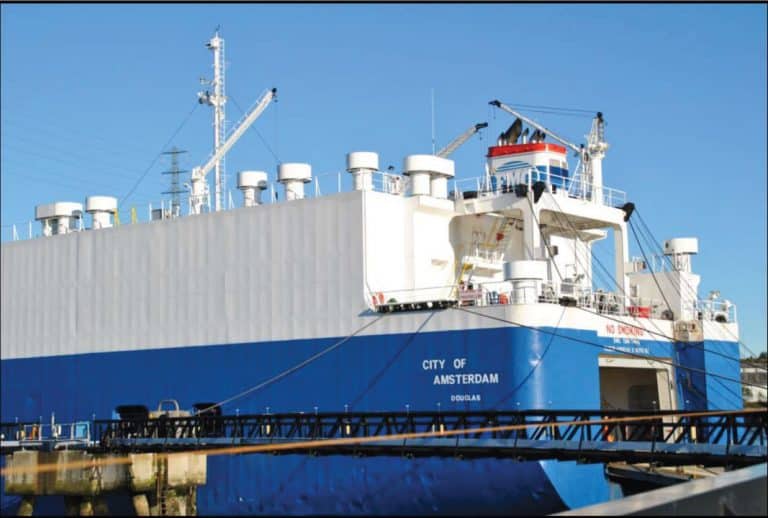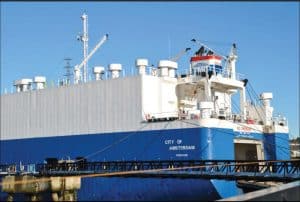 Despite periods of inclement weather, the works were completed on time and to the client's budget. The terminal now continues to operate efficiently with its new, safe Thortech International surface.
Thortech Bridges & Marine

Unit 7-8, Lamby Way Workshops,
Lamby Way,
Cardiff
CF3 2E0
+44 (0)29 2048 9100