Viridor
490m2 Ronafix Modified Screed @ Viridor.
Thortech International Industrial Flooring were successful on winning this project over in Avonmouth for Turcon Construction who were principal contractors for delivering works for Viridor UK,
This screed was site batched and took only 2 days to install which the client though was very impressive. The mixture of this screed was a 3/1 ratio of sand and cement then added 4.5l of Ronacrete's popular Ronafix for screed additive. When this Additive is introduced at this mix design it not only helps the screed cure faster but at a much stronger complexion of 70nm.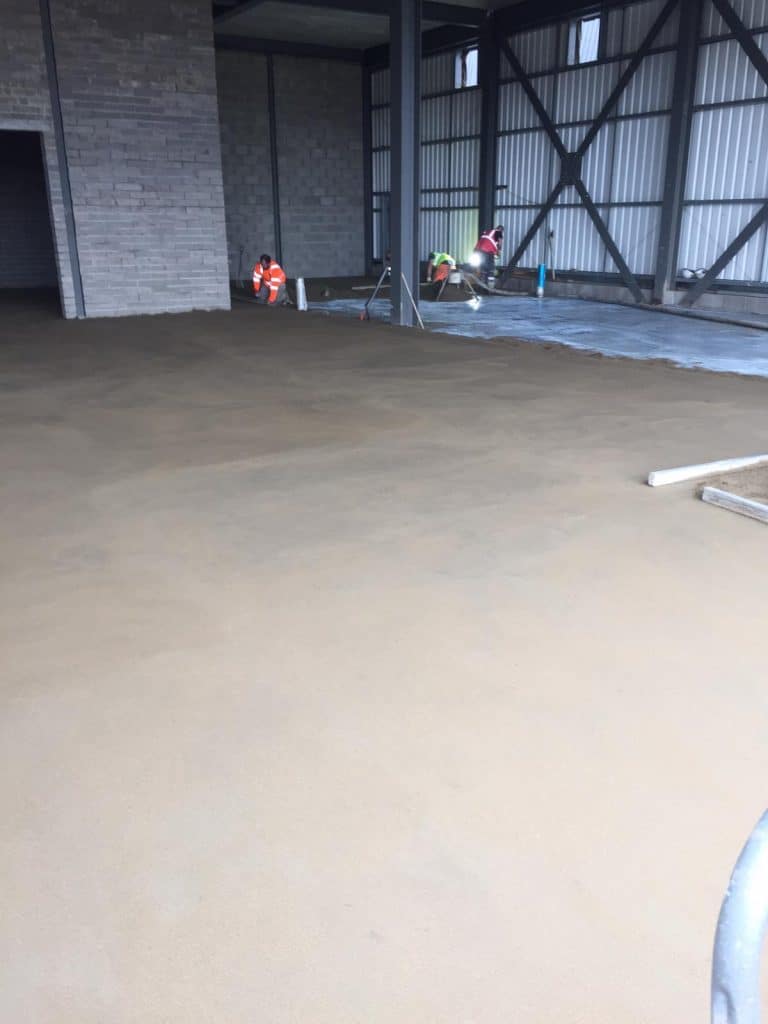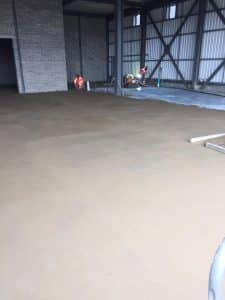 As there is very little water used in making this kind of screed the end product is less likely to crack due to shrinkage, also then covered with visqueen clear barrier sheeting this locks in any moisture that may escape prior to end of day.
Thortech Ltd

Unit 7-8, Lamby Way Workshops,
Lamby Way,
Cardiff
CF3 2E0
+44 (0)29 2048 9100