Bedwas Fish Bar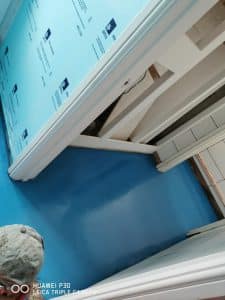 Thortech International industrial flooring was approached by successful chip shop owner who had bad experiences with a previous resin floor company based in South Wales so we reassured him with quality and specification to install this bright blue Polyurethane Screed laid @ 9mm. This FeRFA type 8 floor is not only Anti-slip but is classed as a heavy duty hygienic floor.
Prior to starting the works we noticed that the existing substrate was failing in some areas so we installed a high strength Screed that cures in 3 days to avoid any delay in the programme of works.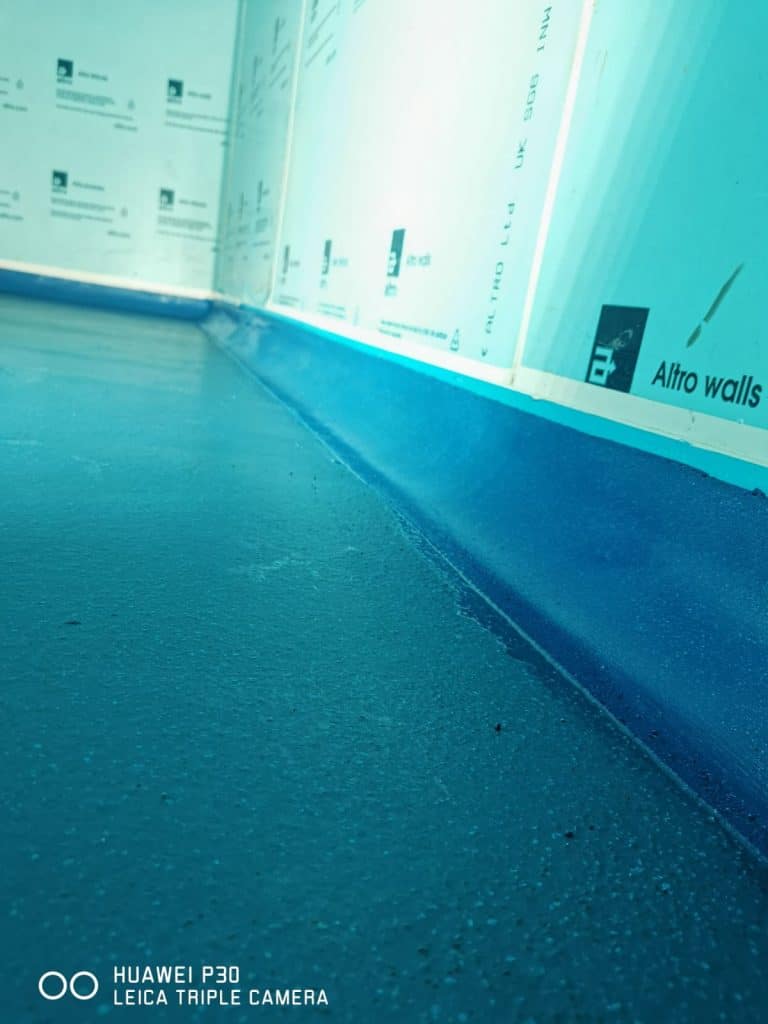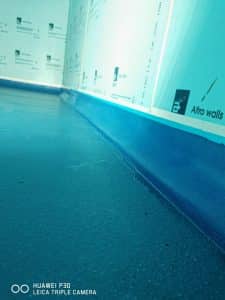 Due to the nature of the floor it's paramount that the new floor is easy to clean so we also installed this Polyurethane Cove detail to eliminate any dirt being trapped in the corners.
With our hard work and knowledge it was only fair that the client has awarded us more work on the next phase of the building ready for the new year of 2021.
Thortech Ltd

Unit 7-8, Lamby Way Workshops,
Lamby Way,
Cardiff
CF3 2E0
+44 (0)29 2048 9100